Welcome to ibSupply, formerly IB Express!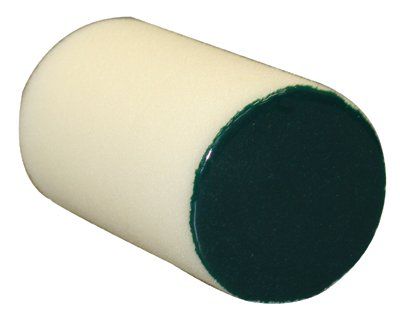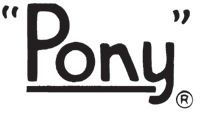 2" FOAM PIPELINE CLEANNING PIG
PONY
Item #: 018-2-PIG
MFG #: 99902
Dia.=2 in; Material=Foam; Wt.=0.06 lb
Price: $9.13 / EA In Stock

* This item is not TAA compliant.
Why Shop IB?
IB has employed blind Americans since 1952
We carry over 150,000 products across more than 1,200 major brands
Recognized nationally as an "Outstanding AbilityOne Distributor" for 9 years running
Most orders ship within 1 Business Day
Compliance Filters and ETS-free shopping to assist Federal Buyers
Detailed Level III data transmission
Strategic Sourcing...If you don't see what you want, just ask!
---
https://www.ibexp.com
Printed on 09/01/2015 17:17 PM